We Do Scaffolding
and we mean business.
Who we are
Integrity: We're honourable, with moral and ethical conviction
Trust: Our clients trust in us and what we do to deliver results
Collaboration: Togetherness delivers results
Passion: We love what we do
Value Creation: We deliver more than just a project
Non-adversarial: We work with, not against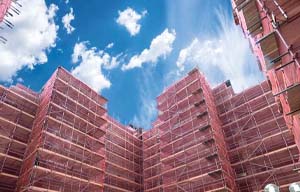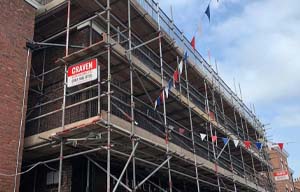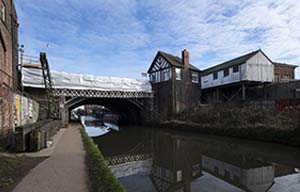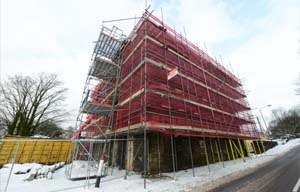 Read What Our Customers Say!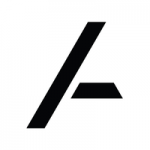 Andrew Whittaker
"Having used Craven Scaffolding now for some time we have always been impressed with the speed of service, professionalism of the team and the quality of their products.
It's important to have a company you can go to and trust they will deliver every single time,  the team at Craven never let us down"
Andrew Whittaker
Allied London Project Director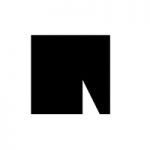 Rick Hilton
"The service we have received from Craven has been great. From the outset, Jamie has listened to what we need and found solutions within budget, helping us to keep control of costs that can very easily skyrocket on a scaffold package. Jamie has done exactly what he promised to do when we awarded him the job"
Rick Hilton
Northern Group Project Manager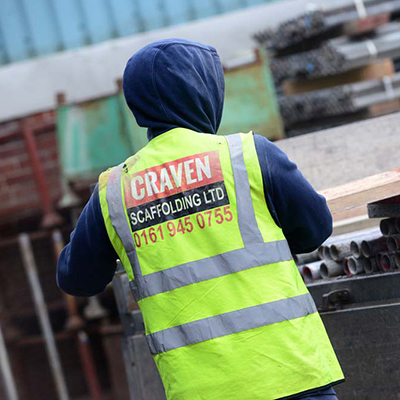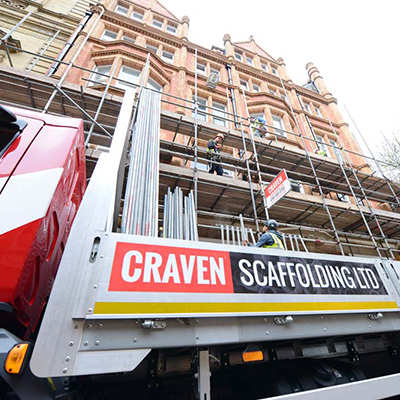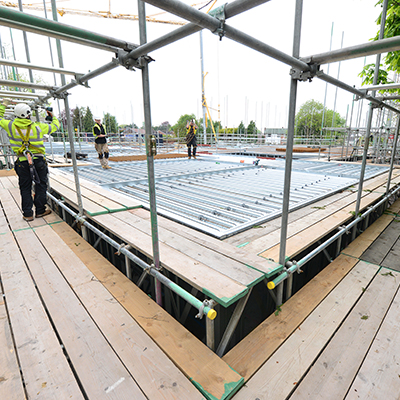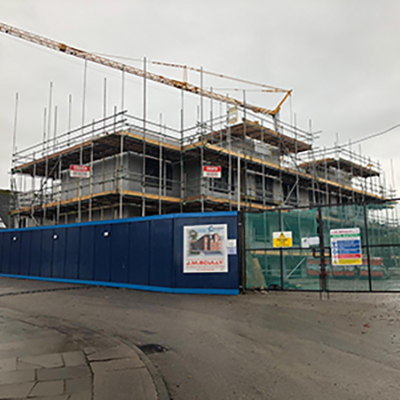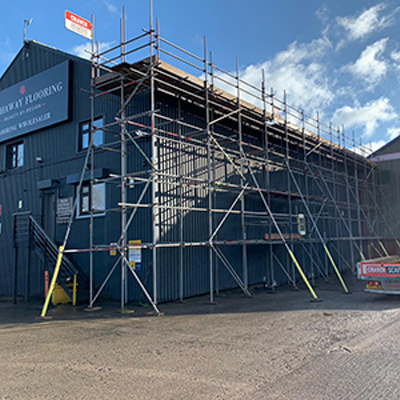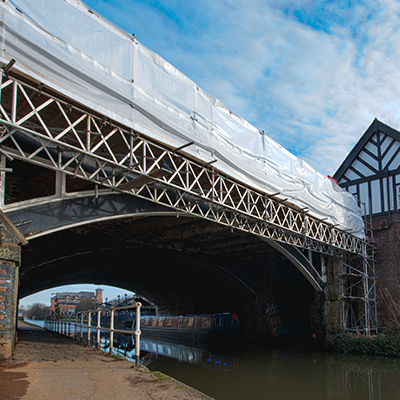 SUBMIT YOUR DETAILS FOR YOUR NO OBLIGATION  CONSULTATION*